Asabela Studio – Aerial Dance & Fitness
Passion to Play, Power to Persevere!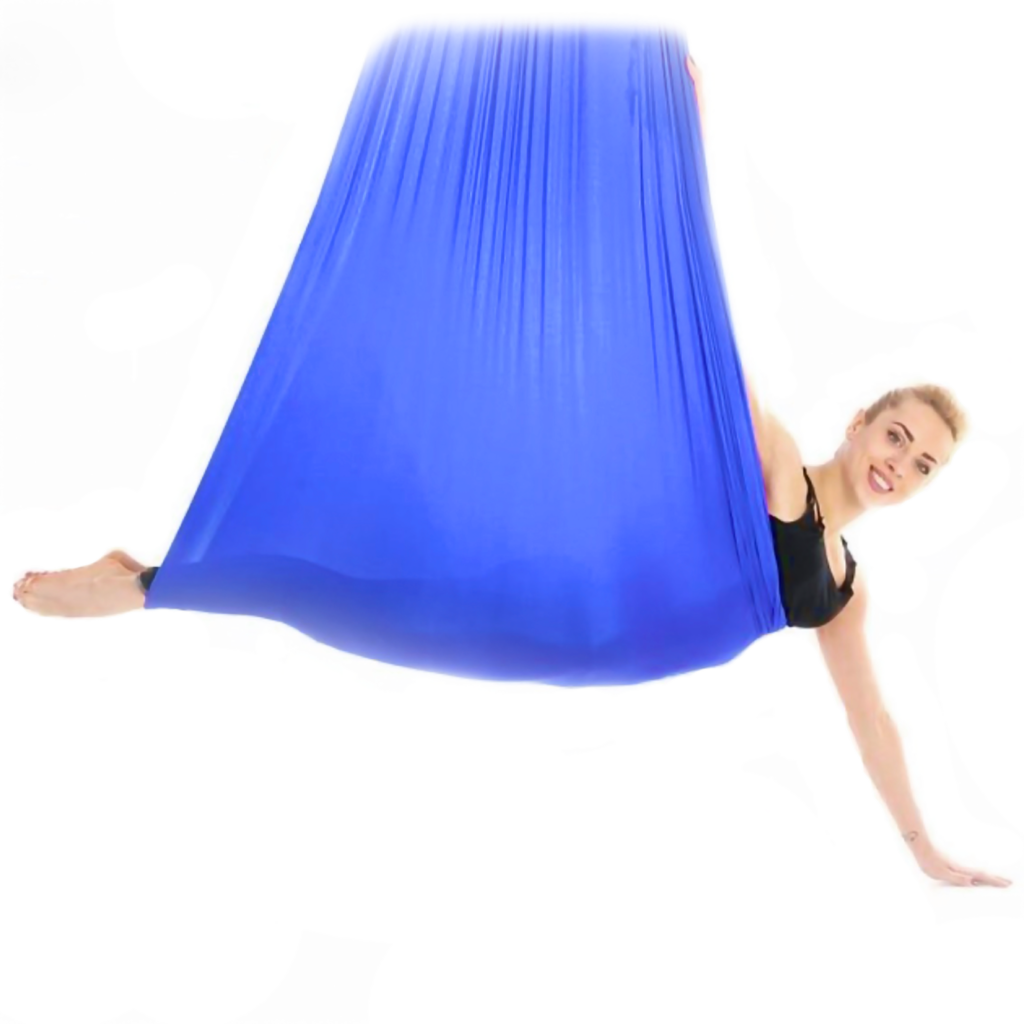 You'll be amazed at how much you and your classmates will learn just 2 feet off the ground!
Imagine the excitement you'll feel on your first day of aerial class!

The fabric is hanging beautifully and you are finally going to give flying a try.
Your instructor is friendly and welcoming, and will guide you through a specialized warm-up, designed to prepare your body for flight.
Call Now To Learn More!
812-272-9119
Inclusive environment, supportive community
Work on your individual goals while being part of a great team
Our step-by-step curriculum is challenging and delightful!
Enjoy our "One-and-Done!" easy enrollment, we value your time
Goal oriented comprehensive curriculum, set up for you to succeed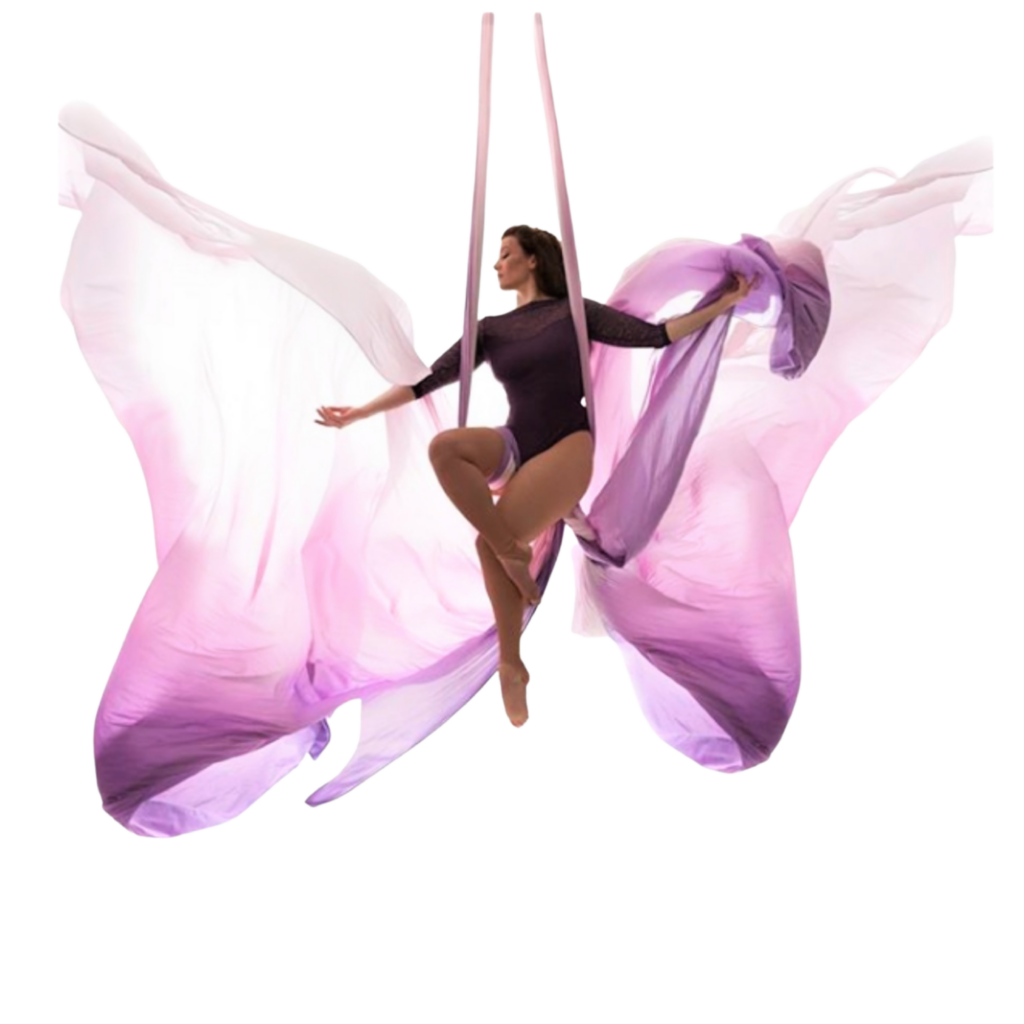 Progressively learn the skills to perform breathtaking aerial dance moves while building upper body and core strength, achieving greater flexibility and range of motion, and increasing stamina.
Asabela Studio – Aerial Dance & Fitness makes the amazing art and fitness of aerial silks accessible to everyone in an exciting and safe way.
Call Now To Learn More!
812-272-9119
Express your creativity,
conquer your fears!
It's amazing how much you can learn each week.
We offer aerial programs to children as well as adults (ages 8 and up).
With our proven progression method, we can help transform your body and mind as you conquer your fears, spread your wings and learn to fly.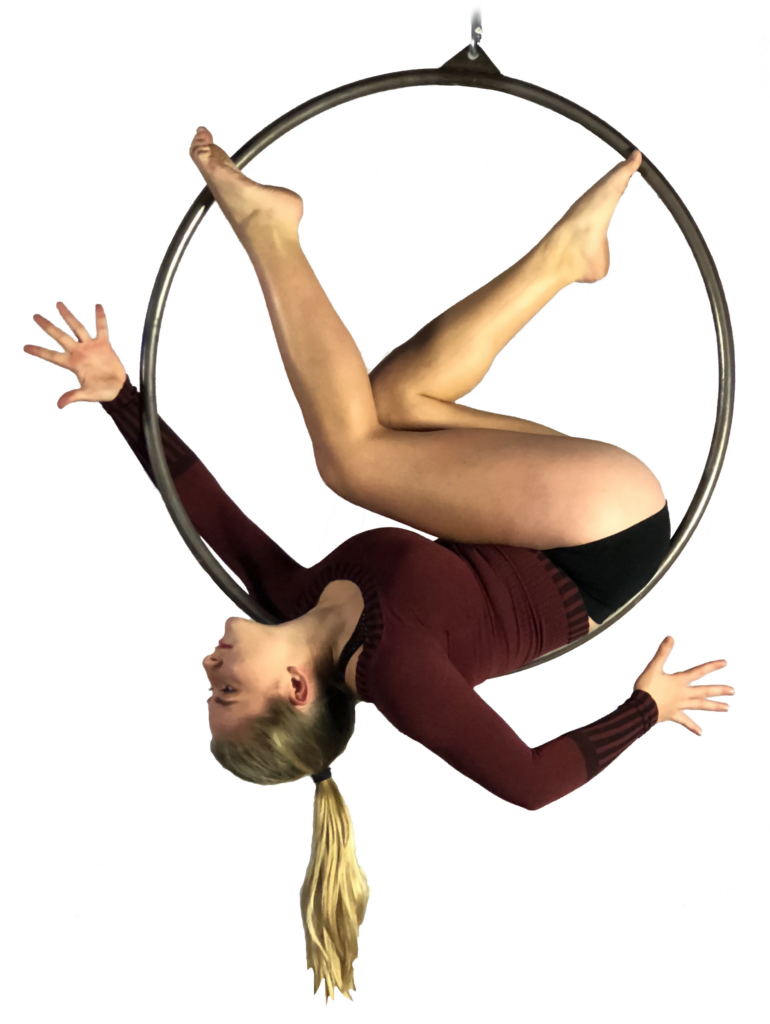 Schedule Today!!!

Tuesday
5:00-6:15pm
6:15-7:30pm

Thursday
5:00-6:15pm
6:15-7:30pm

Saturday
11:00am-12:15pm
Call Now!
812-272-9119
OUR PROGRAMS:
Aerial Silks Techniques
Aerial Hoop Techniques
Praxis Foundations

OUR PRICING:
$80 Techniques Monthly Membership (Auto-Renews)
$30 Per participant – Birthday Parties and Private Group Lessons (min. 6)
$60-$90 Private Training Sessions

OUR LOCATION:
Asabela Studio
417 N. Elm Street, Bloomington, IN 47404 (click here for map)
REGISTRATION & CANCELLATION POLICY:
Online enrollment is required prior to attending class, we offer no make-up classes.
For the latest class offerings and news,
FOLLOW us on Facebook!
For aerial photos, click here.

Find reviews here.